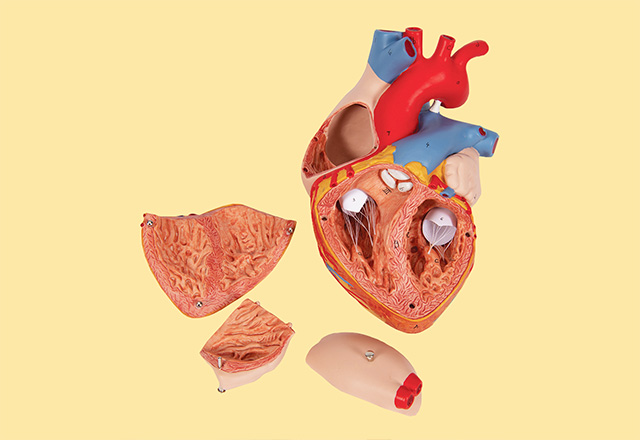 11 December
10:00 - 17:00
Scientific and practical seminar "Cardiovascular surgery"
Location
Kyiv City Heart Center
In association with
KARL STORZ Training Center in Ukraine
About the event
Rupture of the anterior cruciate ligament is most common in young people who lead an active lifestyle and play sports. When the cruciate ligament is damaged, there is instability of the knee joint, which leads to early degenerative-dystrophic changes, osteoarthritis and disability. If the damaged cruciate ligament is not restored in time, the consequences in the knee joint can be irreversible.
Arthroscopic tendon plastics is the "gold standard" for the treatment of anterior cruciate ligament injuries in modern medicine
After performing this operation, functional recovery is achieved in 95% of cases
At a rupture of cruciate ligaments our experts apply a method of its replacement by a part of a sinew of a semitendinous muscle as this autograft has bigger durability in comparison with other grafts (artificial). Its fence does not disrupt the function of the knee joint and does not cause atrophy of the quadriceps femoris, which are often found in other methods of restoring the anterior cruciate ligament.
Event schedule
10:00 - 11:00
The problem of difficult respiratory tract (Stamov VI)
12:00 - 13:00
Difficulties in direct laryngoscopy and the idea of indirect laryngoscopy. Video technologies in anesthesiology: video laryngoscope and optical stilettos - evidence, methods of application, limitations and errors.

Lazishvili Guram Davidovich
Location
street Zoological, 3, building "B", Kyiv, Kyiv region, 03057
Contact the coordinator for the event or for details

Evheniy Medvetskyy
coordinator