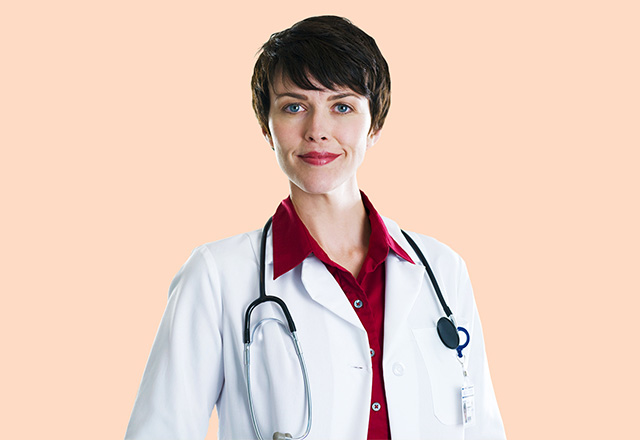 10 November
10:00 - 15:00
The path of a chronic cardiac patient: from complex to simple
Location
Kyiv City Heart Center
In association with
KARL STORZ Training Center in Ukraine
About the event
at the Medical Hub Odrex there will be a master class for cardiologists on the topic: "The path of a chronic cardiac patient: from complex to simple."
Speaker of the event – Sirenko Yuri Nikolaevich, Doctor of Medical Sciences, Professor, Head of the Department of Symptomatic Arterial Hypertension of the National Research Center "Institute of Cardiology. Strazhesko ", laureate of the State Prize of Ukraine.
Participation only for practitioners.
Event schedule
10:00 - 10:30
Registration of participants
10:30 - 12:00
Report of Yuri Sirenko "Trinomy - a three-component strategy for secondary prevention of cardiovascular accidents"

12:00 - 13:00
Analysis of 10 clinical cases
Location
Contact the coordinator for the event or for details

Evheniy Medvetskyy
coordinator