Karl Storz Training Center in Ukraine
Upcoming events
All events
Events archive
Our partners the logo for detailed information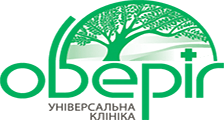 "Universal Clinic "Oberig"
Main partner
Medical Center "Universal Clinic "Oberig" (LLC "KAPITAL") is one of the largest private investment projects in the field of health care of Ukraine, implemented in the XXI century. Having started work in May 2008, the institution established itself as a modern non-state multidisciplinary hospital, where citizens of Ukraine and patients from all over the world can receive high-quality outpatient and inpatient medical care.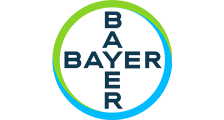 Bayer is an innovative company with a long tradition of research and development in the field of health care and agriculture.
General sponsor
Bayer is an international company specializing primarily in the fields of medicine, food and high-tech materials.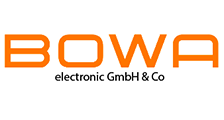 Expert and supplier of electrosurgical systems
Sponsor
BOWA develops and supplies high-tech solutions in the field of medical equipment production. Since its foundation in 1977, the company has been constantly developing and today rightfully takes its place among the leading manufacturers of electrosurgical systems.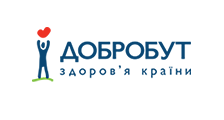 "Dobrobut" medical network
Partner
Medical network "Dobrobut" is the first network of private clinics in Ukraine, which works according to modern standards of the quality of medical care. All clinics of the "Dobrobut" Medical Network have a higher category of accreditation. We are aware of the value of health, which is why we create all the conditions for effective assistance to our patients, having at our disposal the most modern medical equipment and attracting the best doctors. We ensure that diagnostic and treatment procedures are safe and of high quality.

Goodface Agency
Partner
Goodface Agency - development from scratch of profit-oriented presentation sites, services, Landings, online stores; and redesign of outdated and ineffective sites.
Latest news and announcements
All News and announcements
be the first to get news of the training center
Registration for trainings, announcements of future events and broadcasts of live operations in real time
Subscription confirmed
Your email has been added to our list and you will soon receive news from us in selected areas